Earn Money by Promoting our products/services via free to join partner program. Once you have created your free Partner account, you will receive a unique referral code and any purchases they make are recorded and the commission from that purchase is added to your account.
Commissions
Plans
One Time
Cloud Hosting
₹20K
10%
Why become a Partner?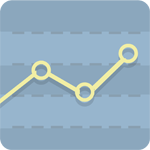 Realtime reports & statistics
We provide real-time statistics as well as a monthly email report with information on any new clicks, conversions and commissions you have generated.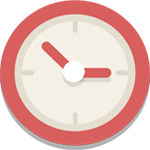 Quick & Reliable Partner Payouts
1)Business Partner share will be a One Time.
2)Business Acquisition share Amount will count on Monthly Basis & it will deliver every month in 5th to 10th. 3)Partner Registration code must be require to get all benefits at mention above.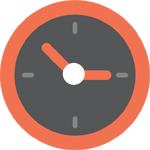 Instant access to our program & resources
Join today and you'll gain instant access to our program and all of our marketing resources.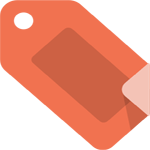 Our Partner Program is free
Our program is free tonjoin for first 100 Partner.
How to join

Click on the join free button at the top of this page.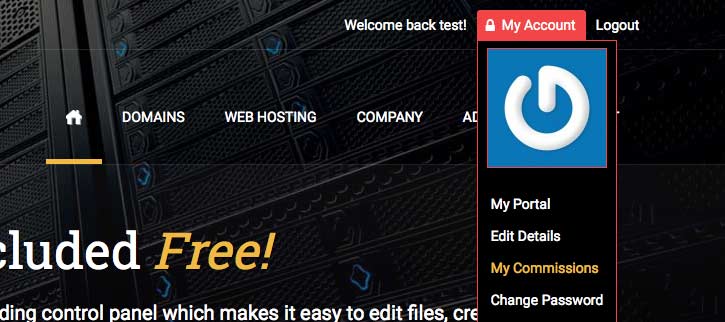 Once logged-in a new menu will appear. Hover over "My Account" and click on "My Commissions".

Click the orange button named "Activate Affiliate Account" to activate your affiliate account.

You'll now see a page showing your unique referral link, commissions & banners.